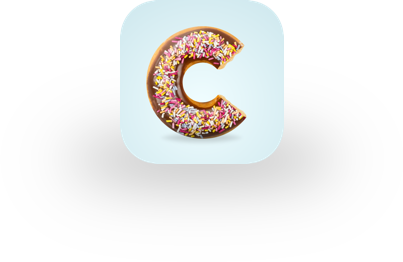 CALORIFIC
what do calories actually look like?
Unlocking gives you all 182 photos across the app including the festive photos.

You only need to pay once for both iPhone and iPad.

If you are having trouble restoring, please tap to buy (using the same in-app purchase you used) and you will not be charged again.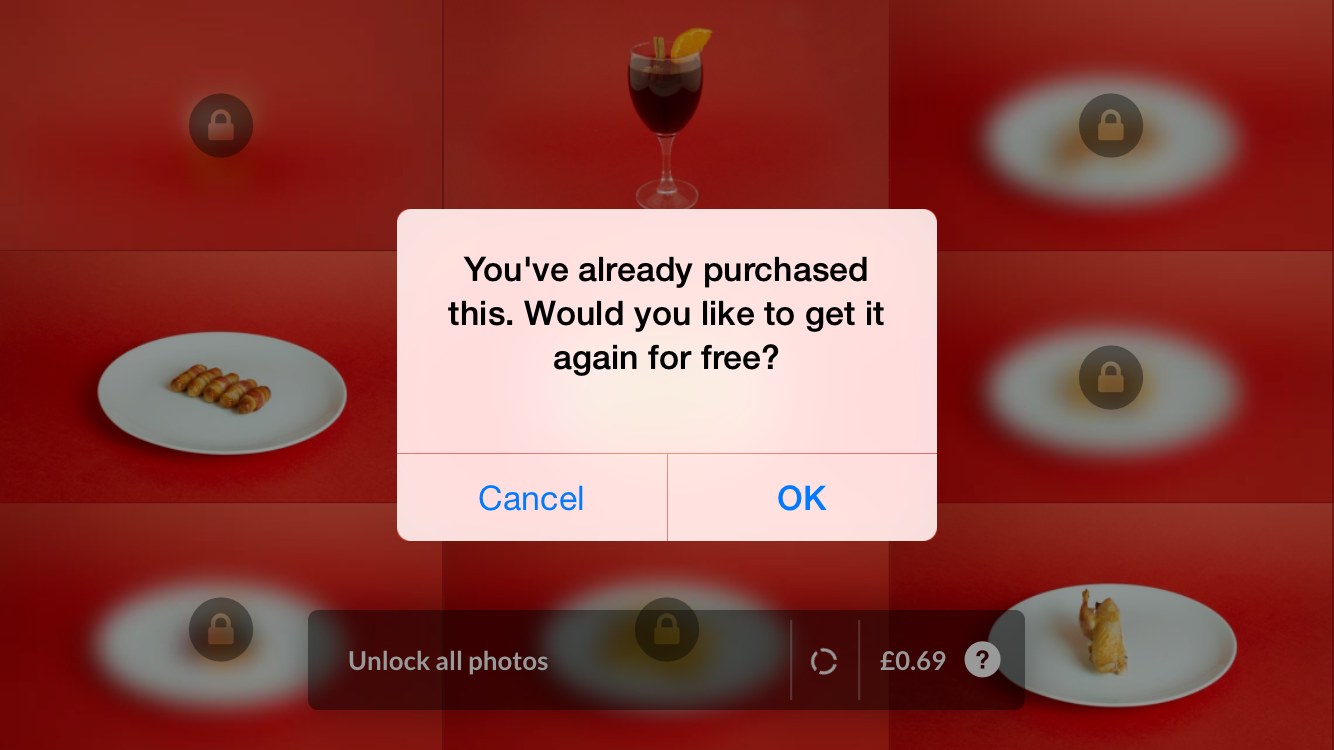 back